PREMIUM
Design & Lanscape
Curb Appeal Design and Landscape is a reputable, licensed Wisconsin-based company specializing in top-tier landscaping services. With years of experience under our belt, we pride ourselves on our unwavering commitment to delivering exceptional results that elevate your property's curb appeal. Our team of dedicated professionals is passionate about transforming outdoor spaces into picturesque and functional landscapes that not only meet but exceed our clients' expectations. Choose Curb Appeal Design and Landscape for a reliable and transformative experience.
Professional lawn mowing services, ensuring consistent grass height and a lush, inviting outdoor space.

Crisp, clean lawn edges for a polished look, enhancing the beauty and neatness of your property.
Premium mulching services to improve soil health, suppress weeds, and boost your landscape's visual appeal.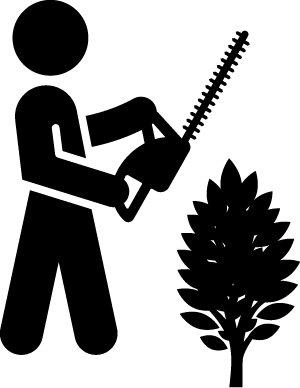 Comprehensive spring cleaning for your yard, including debris removal and revitalizing your landscape for the season.
Thorough fall yard maintenance, preparing your property for winter by removing leaves and trimming overgrowth.
FORT ATKINSON WISCONSIN
COMMERCIAL & RESIDENTIAL LANDSCAPING
At Curb Appeal Design and Landscape, we take pride in being the premium commercial and residential landscaper servicing Fort Atkinson and the surrounding areas. Our team of experienced professionals is dedicated to delivering exceptional results that elevate the beauty and functionality of your outdoor spaces. Whether it's a lush residential lawn or a stunning commercial landscape, our tailored solutions cater to your unique needs and preferences. Choose Curb Appeal Design and Landscape for unparalleled expertise and a commitment to transforming your property into an inviting and picturesque oasis.